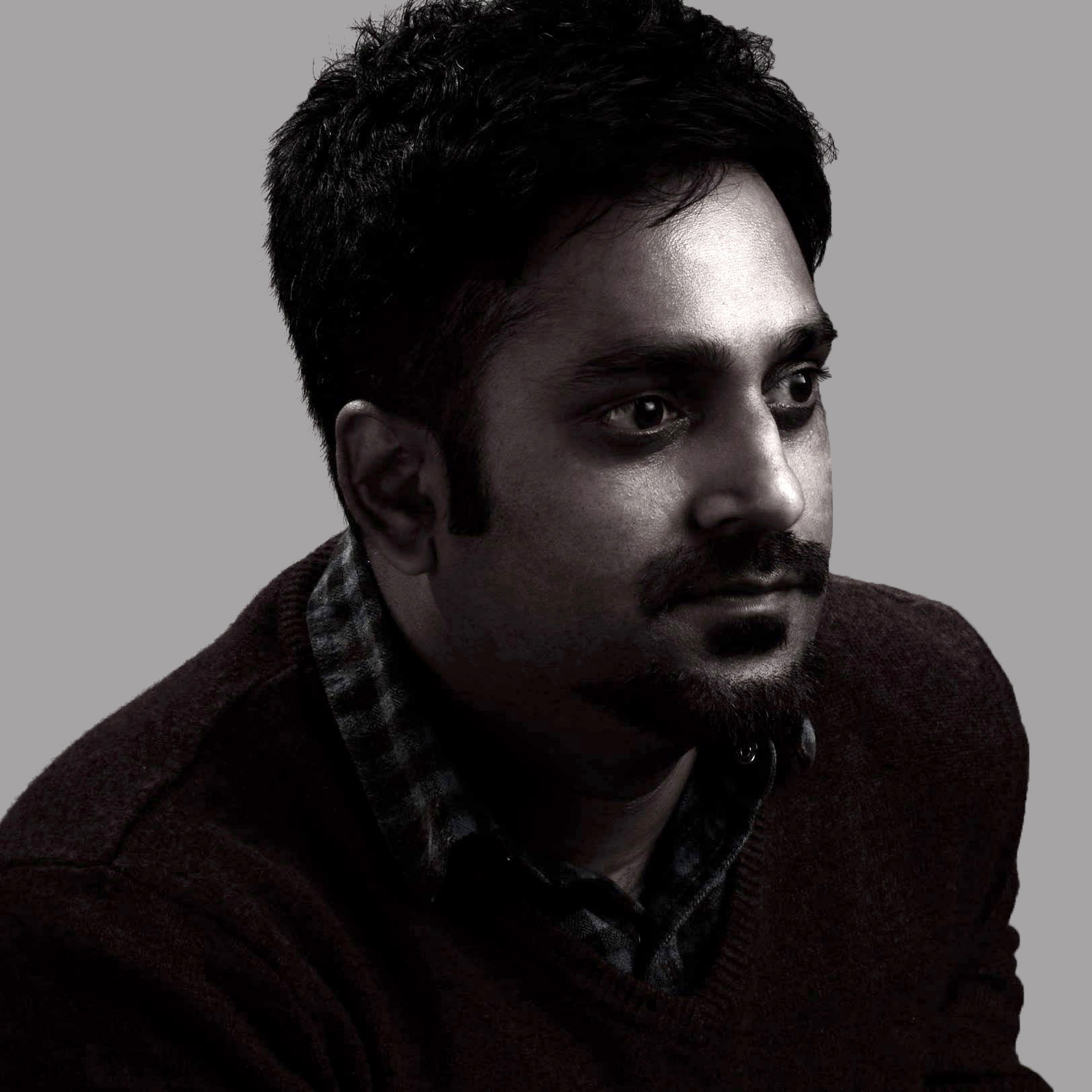 Welcome to my portfolio
currently, I am studying MA in Photojournalism and Documentary Photography at the London College of Communication. Previously I have  completed a BA (Hons) in Photography from Cambridge School of Art . In addition, I have a Post-Graduation Diploma in IT Management and a Bachelor of Commerce Degree. I also have attained a range of work experiences both in the field of Photography and Management, which helped me to be self-reliant and confident. 

My passion for Art and Photography is the main endeavour to pursue a higher study. I have a profound interest in Documentary and Photojournalism. I am also interested in Portrait and Fine art photography. I had the privilege of exhibiting my works in the Ruskin Gallery at Cambridge , Truman Brewery in London, and also had the opportunity to exhibit my work at the Atelier Photo Gallery in Prague.